About us
The company is a family business and has been present in the market since 1970.
We manufacture butchery and cheese-making equipment, various stainless steel semi-finished products and custom products.
We also provide bending, punching, welding, machining and turning services and drilling of different metals. We follow technological advancements and in this way increase the quality of our products and provide constant satisfaction to our clients who can visit us at our premises.
Most of our products and services are manufactured and sold for the purposes of the home market. We are proud that with our hard work, we have achieved a breakthrough to foreign markets, especially in Austria, Italy and Croatia. We are expanding our visibility by exhibiting our products at fairs in Slovenia and abroad.
Service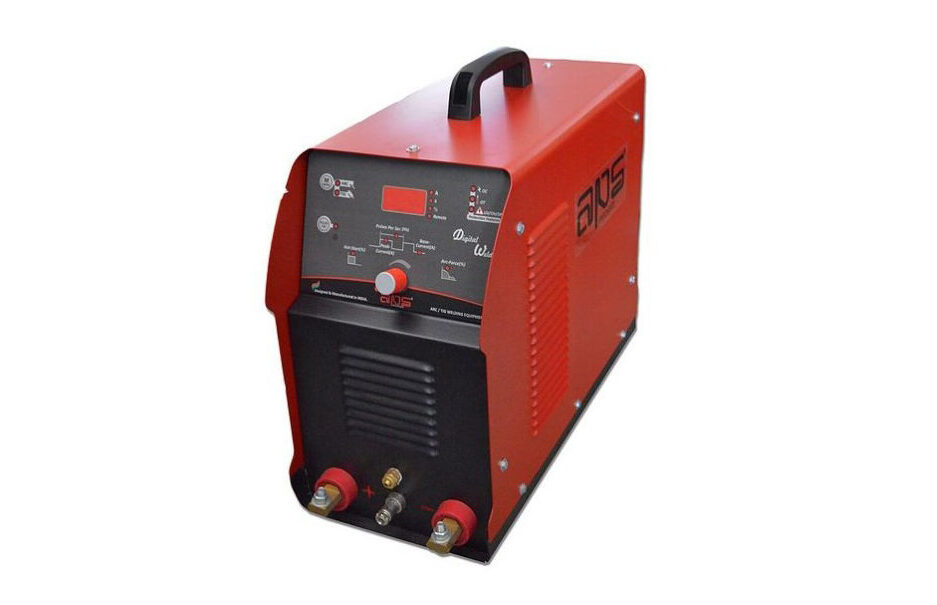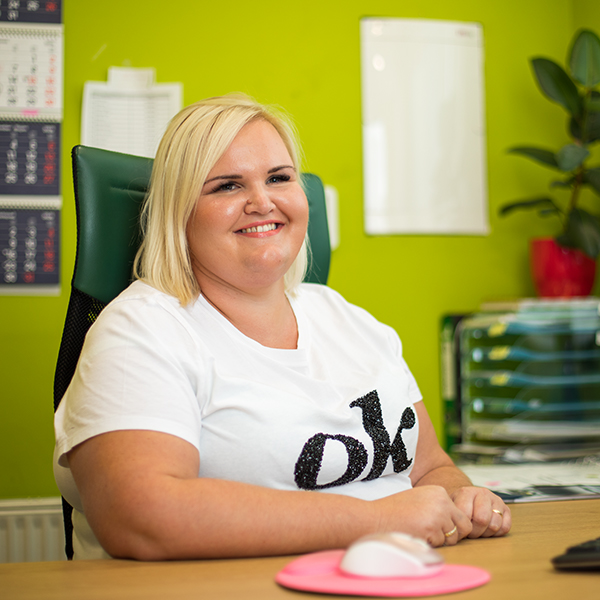 Maja Komljanec
Administration, marketing
Currently on maternity leave.
Store opening times
Summer working hours (Feb 1st – Sep 30th)
Mon – Fri: 8.00 – 16.00
Sat: 8.00 – 12.00
Winter working hours (Oct 1st – Jan 31th)
Mon – Fri: 8.00 – 17.00
Sat: 8.00 – 12.00
Sunday and holidays: CLOSED
Sausage casings machine: 0-24
Follow us on Facebook